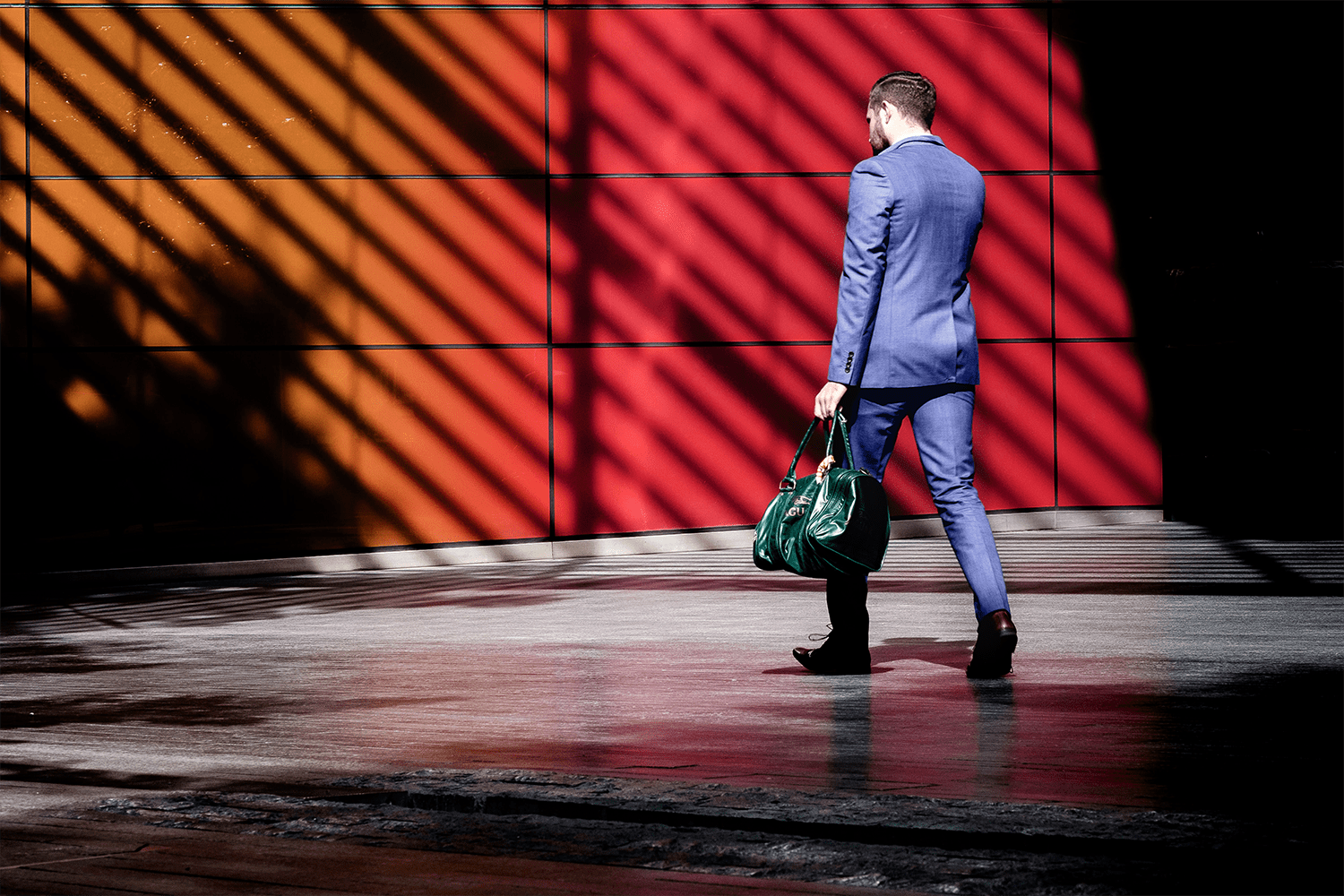 CIAM Consultant
Amersfoort

,

Utrecht

,

Netherlands

Professional Services
Job description
All acronyms are created equal. But some are more equal than others.

CIAM is one of those 'extra-ordinary' ones. After all, in an industry filled with acronyms, granting customers easy access to digital services while protecting their credentials isn't a nice to have; it's a prerequisite for success. And OneWelcome delivers just that. For 100+ major European players across a diverse range of regulated and unregulated sectors. Moreover, our recent acquisition by security giant Thales (hi, 80k new colleagues!) puts us in a superb position to accelerate our growth. Both in our current markets and beyond. So if you are into Customer Identity & Access Management AND want to join a company that has the potential to become a global CIAM thought leader, buckle up, and Jos Verstappen your way to the APPLY button…

As our CIAM Consultant, you'll
Quickly claim your rightful position in the Professional Services department. You'll work in multidisciplinary, customer-facing project teams composed of architects, project managers, and fellow consultants. Together you'll sign off on best-of-breed CIAM solutions for corporate clients. It's up to you to ensure that each implementation meets or (better yet) exceeds the client's expectations. Leverage your analytical prowess and consulting skills to determine what customers think they want, and what they actually need to realise their strategic ambitions. That calls for lots of interaction with lots of stakeholders. The 'usual suspects' include client-side architects/developers and business users. After all, they can often provide invaluable empirical information on the needs of their CIAM end users.

CIAM interacts with an extensive spectrum of systems and solutions, so liaising with external vendors (e.g., engineers who build customer portals) is often in scope, too. And while you'll tend to focus on 'hardcore' topics (think flow, integration, et cetera), we definitely welcome your UX/UI insights. Additionally, we expect you to be security-obsessed. Our CIAM solutions need to work as advertised for every client. And, by extension, for their customers. Lastly, while we're open to showing ambitious juniors the CIAM ropes, we'll really roll out the red carpet for seasoned veteran consultants.

Job requirements
Relevant experience. A track record in CIAM would meet with cheers, but if your list of 'been there, done that' acronyms only includes the IAM part, we can work with that too.
Alternatively, we'll gladly discuss the role over coffee if you have e-tail Checkout experience and/or a background in customer journey mapping
You don't have to be intimately familiar with all of the following, but the more, the merrier: WASP, OSI, xml, json, SAML, oAUth, OIDC, java, Python, bash, linux, docker, sql, Kubernetes, aws, archimate, node, html, and/or JavaScript
Solid analytical skills: without those, you'll quickly get lost in the client woods
CIAM may be your favourite acronym, but API is a close second
The confidence to lead fruitful discussions with client-side counterparts, including senior management
A proven ability to translate intricate use cases into clear-cut stories
A security-first mindset: if you consider security a nice bonus, fuhgeddaboudit