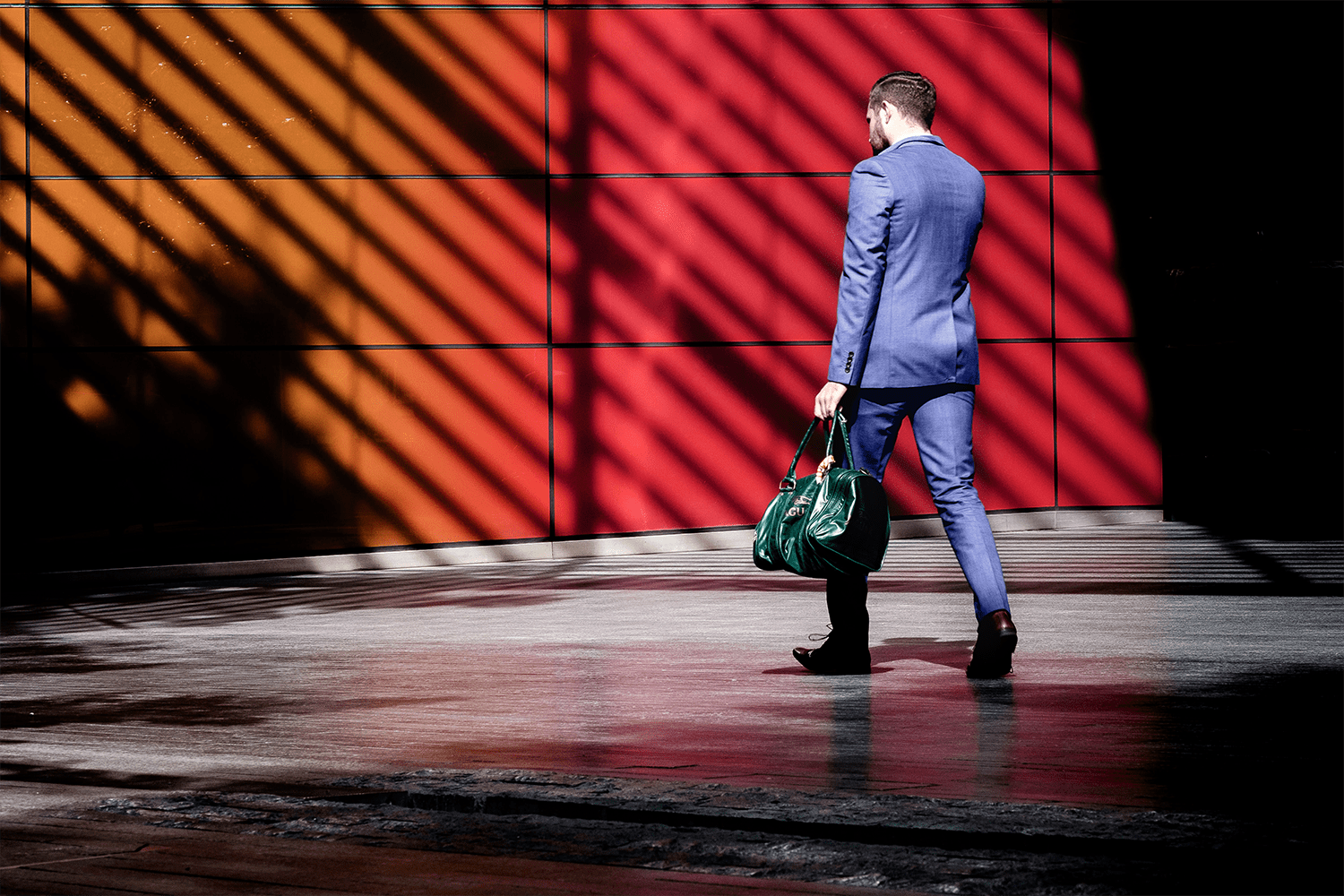 Project Manager
Amersfoort

,

Utrecht

,

Netherlands

Professional Services
Job description
Project Manager
We promise customers a OneWelcome experience. Can you make good on that?
Unless you just got back from a sabbatical in a galaxy far, far away, you know that logging in has changed compared to a decade or even a few years ago. Customer Identity and Access Management (CIAM) technology have made signing in safe and effortless. As it should be. At OneWelcome, Europe's pre-eminent CIAM provider, we strongly believe that online security and ease of use are two sides of the same coin. And we happily roll out our red carpet for organisations that want to roll out theirs for their customers. Implementing our solutions requires project management tender loving care because our SaaS has to be embedded in our customers' core systems. Do you have the skills to align any and all stakeholders and inspire teams of tech-minded colleagues? OneWelcome aboard!
As Project Manager you
Assume end-to-end responsibility for customer-facing implementations: developing project plans, determining milestones, managing dependencies, people and budgets: you're on it
Coach and inspire project teams (architects, consultants, and 'hardcore' developers) and set them up for customer success
Align client-side stakeholders (e.g., product owners, managers, and business counterparts), ensure everyone is (and feels) heard, and manage dependencies effectively
Answer client questions, and organise meetings, presentations, stand-ups (et cetera) to keep stakeholders firmly in the loop
Spot and act on commercial opportunities, e.g., by teaming up with sales colleagues
Continually contribute to the further professionalisation of our implementation approach
As Project Manager, you are the leading implementation partner for our customers. These are mostly European corporates, so you'll spar with high-level counterparts. You assume end-to-end responsibility for multiple projects that run concurrently. So mental agility is a prerequisite to getting the job(s) done. The same goes for the ability to level with a large number of stakeholders, all of whom you want to keep engaged. While the position isn't served with coding responsibilities, we do expect you to walk the tech talk. If you can't coax tech-savvy professionals to dance their way around challenges, you might not be ready for this role. Consultative skills are also called for, as is the tenacity to keep asking pertinent questions. Of note: while we pride ourselves on our successes, our way of working has evolved organically. Should you see room for improvement, we'll gladly welcome your procedural inspiration!
What we bring to the table
A position at one of the fastest-growing CIAM companies where you'll be working with a talented team of inspired people in an international environment.
A salary and ditto retirement benefits
And yes, we have some nice extras too:
A crucial role within our organization, your success plays an essential part in the success of our company
Working with highly skilled professionals such as yourself
A flat organization and politics are at a minimum
Once we will be able again: yearly company trips, for winter sports and summer fanatics
Company Sports Plan
Celebrating successes
Free lunch, snacks and drinks
A fantastic work hard/play hard scale-up environment 
Job requirements
What you bring to the table
A bachelor's or master's degree, supplemented with 5+years of relevant project management experience, preferably with enterprise SaaS solutions, but we'll settle for IT in general
A proven ability to discuss issues with a wide range of stakeholders, ranging from our software engineers to the customers' CIOs and end-users
A growth-hacker mindset: we are on (healthy!) steroids, and if you're not up for that, nah
You don't see deadlines and milestones as enemies and don't treat them as such
You positively excel in dynamic environments where priorities can and will shift
Whether you prefer to Waterfall, Prince2, or Agile your way to success, we expect you to be familiar with multiple project management methodologies
If you can solve Wordle in Dutch, great, but English skills are non-negotiable
You live in The Netherlands