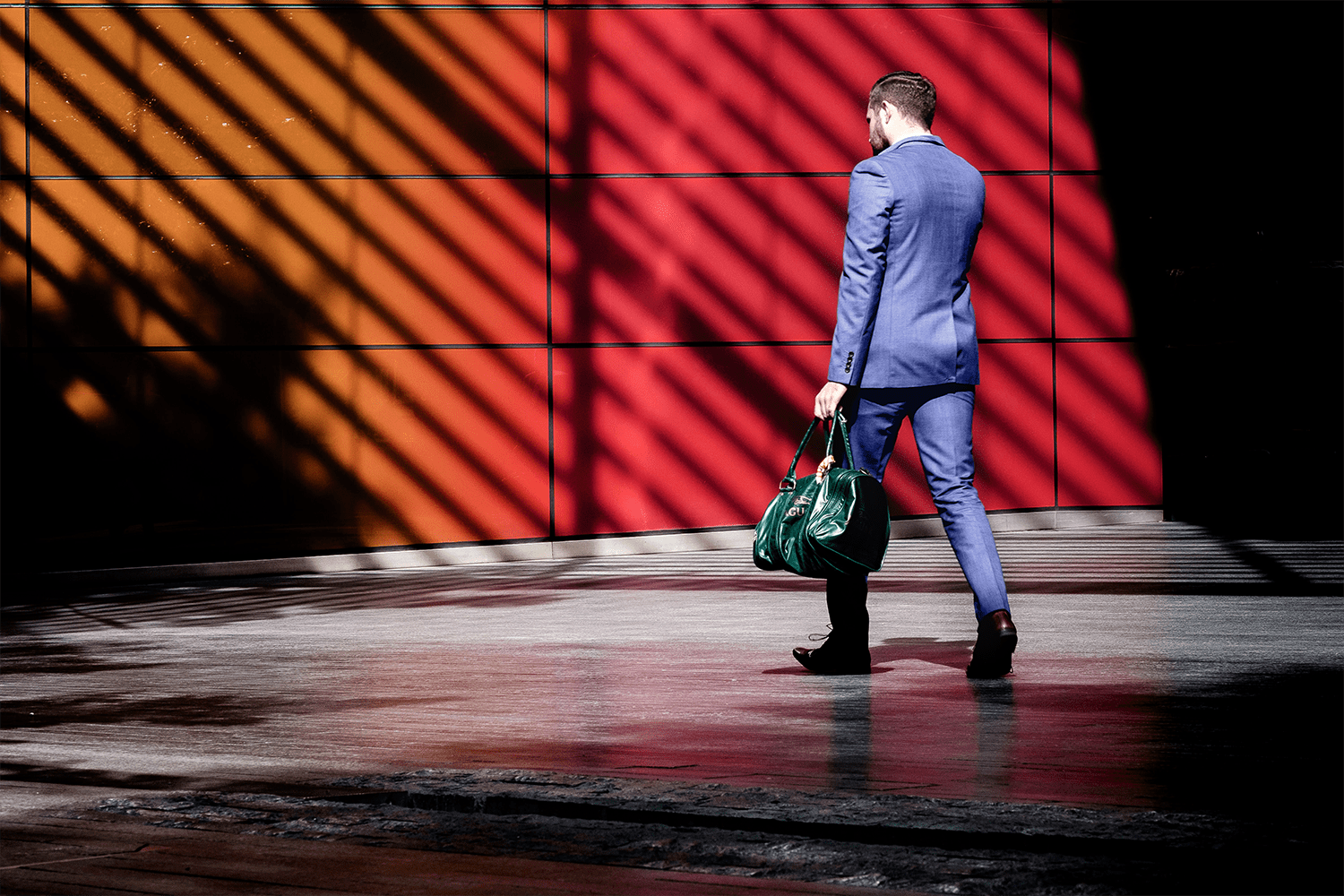 Senior Sales Executive - International
Amersfoort

,

Utrecht

,

Netherlands

New Name Sales Int.
Job description
You are a sales person by heart, competitive, intelligent and creative, responsible for selling OneWelcome's digital identity platform (check out IDaaS or CIAM) to large accounts -very often as part of their digital transformation. Your will be part of the HQ Sales team and your territory will be the corporate market of a to-be determined European region. This means direct sales as well as supporting partners to success.
Your drive and experience will be called upon to build and develop a pipeline with well qualified opportunities, as well as to prove OneWelcome's fit to the 'clients' challenges in a PoC and to close multi-year contracts of 500K Euros and more. The Sales Executive has a hands-on mentality and thrives in a multitasked environment. Although part of a larger team the Sales Executive is the architect of his or her own success by demonstrating market insight, conceptual (Customer) Identity & Access Management knowledge, deal savviness and control over market segments as well as prospect customers; from lead generation through deal closing.
You will be responsible for:
• Building up and managing a new business sales pipeline. Report on a weekly basis through Hubspot and sales meetings;
• Identify opportunity and provide feedback to the commercial and product management peers;
• Active contribution to external communications, such as news letters, website and press releases;
• Writing proposals, answering and presenting RFP's and guiding PoC's;
• Developing a yearly go-to-market plan for the designated customer segment(s);
• Achieve monthly and quarterly targets for qualified opportunities and signed business.
Job requirements
You may qualify for this role when you:
• Have a Bachelor's or Master's degree;
• Have 4+ years proven track record in selling complex ICT products (,preferably cloud services) to large accounts;
• Are a hunter, do not need to be 'pampered' with demand generation, but are comfortable with cold calling and experienced in building pipelines and driving opportunities to success yourself;
• Have demonstrable knowledge of Identity & Access Management and / or IT security and / or cloud solutions;
• Are comfortable in a dynamic environment such as iWelcome, does not show a 9-5 mentality;
• Are a fluent speaker and writer in English and preferably 1 more European language;
• Are self-motivated, however likes to work as part of an ambitious team with industry leaders.