we're OneWelcome
nice to meet you!
we believe in connecting and protecting people, businesses, things, and technology. our people are the most valuable assets to achieve this.
if you've got what it takes, let us know.

apply now.
we are committed to becoming the preferred identity vendor for any enterprise in Europe interacting with external users.
Danny de Vreeze CEO at OneWelcome
application process
Our hiring process is transparant, but thorough, to ensure we're the perfect fit.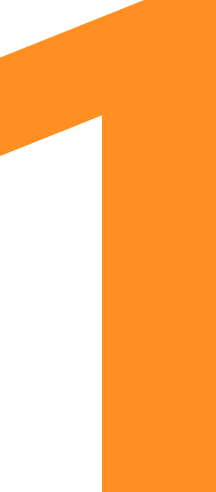 screening
Let's get started! We'll set you up with one of our friendly recruiters to understand who you are, what you are looking for and assess the potential fit.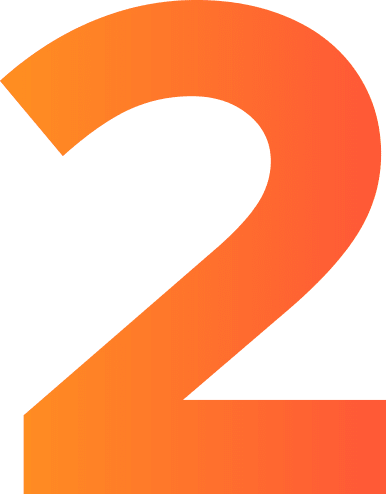 interviews
Let's dive in! This is where you get to have a dialogue with your hiring manager about the role, expectations, deliverables and how these stack-up against your skills and experience. After this you'll speak with our C-suite, SME's, and your future team members to share your finest results, learnings and how you will bring success to the position.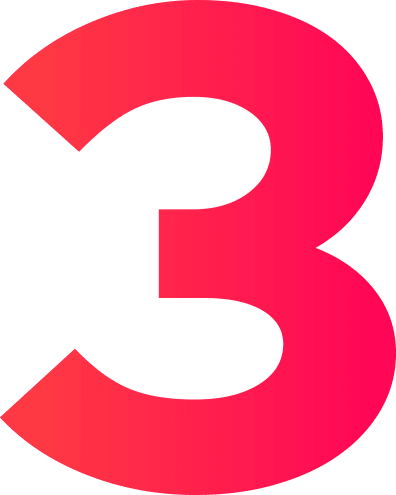 assessment
The proof of the pudding is in the eating, so let's dig in! This is where we'll put you to the test, to make sure this match made in heaven will turn out to be more than a one-night stand. Tackle this one and you're on the home straight.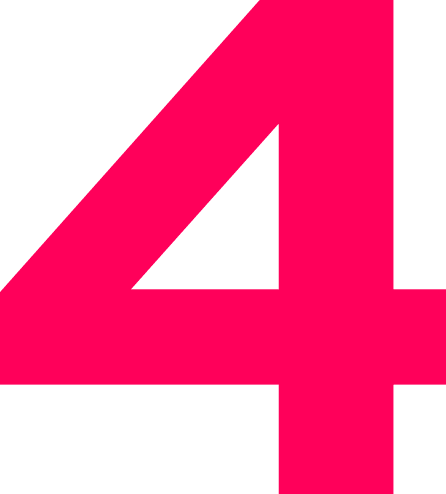 offer
Yes, you've made it to the finish line! This is where you'll speak with our HR team, negotiate your offer, complete all the formalities and pop champaign to celebrate sealing the deal. Welcome onboard!
Belgium

Netherlands

Poland

Romania
Belgium

Netherlands

Poland

Romania