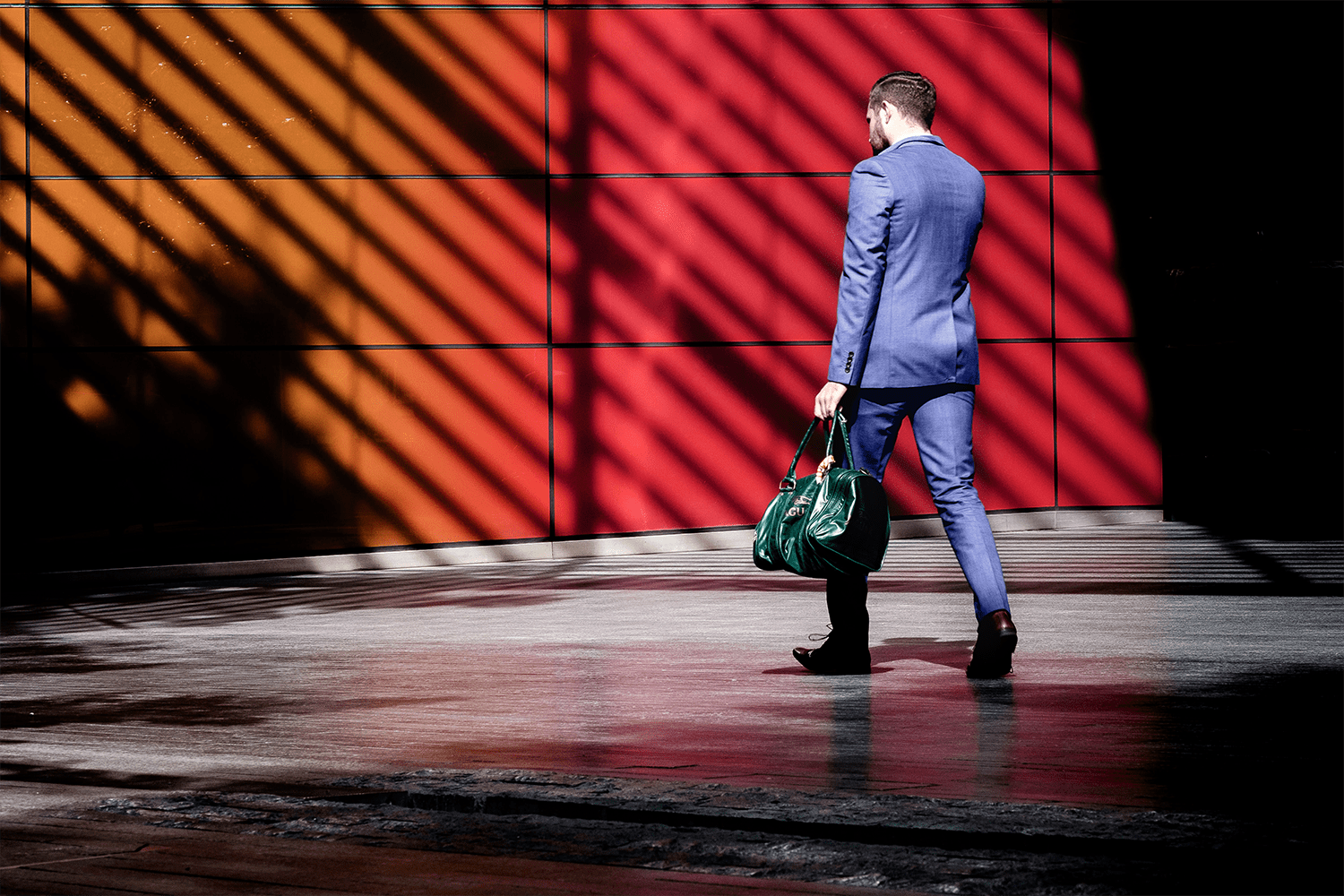 Site Reliability / OpsDev Engineer
Amersfoort

,

Utrecht

,

Netherlands

Operations & Support
Job description
Yes, building stuff is exciting. Especially at OneWelcome, because 'protecting our online identity' is a scalding hot topic. That means the Customer Identity & Access Management ('CIAM') solutions we build, are embraced by an increasing number of enterprises, including the European Central Bank, Aegon, Essent, and Damen. But while building stuff is great, if whatever we create isn't properly maintained, or if cracks appear in the cement, we have to put on our 'hard hat' and MacGyver our way back to safety. After all, if customer services fail to live up to their reputation, Elvis may leave the building. Are you a customer-centric engineer with a build IT, run IT, fix IT mentality? OneWelcome to you!

These 5 questions help you to decide if you want us to call you to discover your career opportunities:

1. What you will do?
As our Site Reliability / OpsDev Engineer, you have to lay that secret fondness for Dolly Parton to rest. After all, issues don't have a '9 to 5' mentality, and neither does the support team you occasionally strengthen. That isn't to say nightly troubleshooting sessions will be your final destination, because your Operations team much prefers a proactive approach – if we can identify (and strengthen) weak spots before they bother our customers, so much the better. 
2. What you need to succeed?

You will (also) perform essential maintenance, apply changes and extend the monitoring and op-erations toolsets for both customers and internal users alike. Your mission: to provide an effi-cient, scalable, reliable and resilient SaaS service that connects millions of users to digital customer portals and online environments. To maximize your impact, it's important you can think outside-in and approach services holistically. Where could monsters loom in the fog? What are the root causes that conjure them? And what are the dependencies we need to consider when developing fixes? Of note: while Service Desk colleagues are perfectly equipped to tackle most incoming (customer) questions, you will handle the more complex cases personally, including any and all customer communication that entails. So an ability to level with external counter-parts, some of whom may be less tech-savvy, is called for.
3. Why join this team?

To succeed at, you and your 8 (and further growing team) colleagues, work in tandem with the Service Desk, analyzing potential issues and develop-ing fixes on the fly, while ensuring that whatever gets remedied, stays remedied.
4. What will we offer you?

A generous salary and ditto retirement benefits

A crucial role in our organization, where your success is an essential factor to our success as a company 
A position at one of the largest European CIAM vendor 
Working with highly skilled professionals as motivated and driven as you are 
A flat organization where politics are at a minimum 
A fantastic work hard/play hard scale-up environment 
Yearly company trips 
Celebrating successes
Free lunch, snacks and drinks
5. What we believe in?

We believe in the three C's. Three, because people can't remember four, and two is not a list! ;-).  
 
The three C's are fundamental to how we operate, both internally and externally. We always ask ourselves three questions, what do we commit to? how are we going to collaborate in this? And once we have achieved this, how are we going to celebrate this? 
 
Here is an external example. We have a new customer. We commit ourselves to onboard the customer in less than 3 months, we collaborate with the customer, which means OneWelcome needs to do things and the customer needs to do things, both need to deliver, to ensure the commitment. And upfront we define how we are going to celebrate this together, "press release, diner after go live, etc.".  
 
Here is an example.  Our company has a growth challenge. We want to onboard customers for a new innovative proposition in less than 1 month. We commit ourselves to realise this, we have departments such as Engineering (adjust the product) and Professional service (standardize the onboarding), and Sales (prepare sales material) work together on this. And upfront we decide we will go wake boarding and have a BBQ afterwards to celebrate the success once accomplished. 
Company description
Providing the Richest product offering
Empowering enterprises to provide Europeans safe and simple access to online services
Collaborating with European partners
OneWelcome currently is the largest European CIAM and B2B SAAS vendor. We secure over 100 large enterprises, such as the European central bank, Aegon, Essent, Dutch Railways, Malakoff, PostNL, ASR, Damen and many more. Also, we secure more than 80% of the Business 2 government traffic in our local market.

Our vision is centred around connecting and protecting people, businesses, and things. We believe in creating optimal balance between ease-of-use and safety in the user-journey. No matter if it is for a day, a full lifetime, just temporary or occasionally. Who the user is, what the user is allowed to do, enabling the user to opt in or out defines the relationship and its governance. Identity management is the basis of every online interaction and a true precondition in the implementation of any digital strategy.
Job requirements
• 3+ years of Linux experience (Redhat or CentOS skills are a plus), supplemented with scripting prowess (Bash, Python, Ansible) and MySQL and MongoDB knowledge
• Enjoyed and understand the awesomeness of AWS
• If you worked on service providing platforms before, great! If not, we at least expect you to understand the importance of platform availability and predictability
• Monitoring experience (e.g., Zabbix, Nagios, Splunk, etc.) and the ability to manage and analyze Java and J2EE based applications is a HUGE plus
• More bonus points are up for grabs if you are familiar with identity management related concepts like (de)provisioning, workflowself-service, and self-service concepts • You can certainly save Elvis all by your lonesome (no need to cry though), but you prefer to come to the rescue with the entire squad
• For you, empowering others is as inspiring as being empowered by them
• In-depth understanding of the challenges that come with running applications in a 24x7, highly secure web environment